Spiegel Institut supports you in any questions about consumer research:
How willing are my customers to buy and recommend my products?

How do my customers perceive my brand and products?

Which characteristics have influence on this percipience?
Our Methods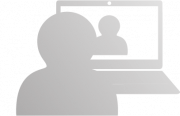 Remote individual interview
Telephone interview with video call.

Personal atmosphere with perception of gestures and facial expression.

Sharing of visual stimulus material.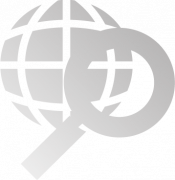 Online ethnography
Remote interview via smartphone.

Digital transfer of visual impressions of the world of experience.

Self-recording of usage frequency and habits and repetitive operating usage situations.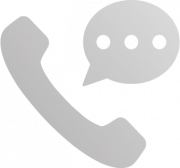 Telephone interview
Interview with the participants about concept ideas with the option of screen sharing.

Possibility to explore backgrounds and to care individually for each participant.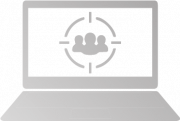 Online focus group
Synchronized questioning of a group to use group dynamics and creative processes.

Enrichment and inspiration through screen sharing.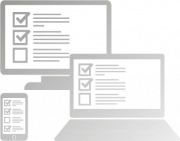 Web-survey
Evaluation of concepts regarding acceptance, comprehensibility and preference

Wide range of survey methods and question types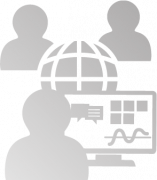 Workshops
Äquivalent zu persönlichen Workshopsversionen besteht die digitale Version aus verschiedenen Komponenten, die Einzelarbeit und (synchrones) Zusammenschalten bestimmter/aller Teilnehmenden beinhaltet.

Die Konzeption eines solchen Workshops birgt die Chance, mehr Teilnehmende an den 'virtuellen' Tisch zusammen zu bringen, da die Terminkoordination oft das größte Hindernis darstellt für eine möglichst heterogene Zusammensetzung der Teilnehmenden.

Know-how verschiedener Abteilungen wird in den Innovationsprozess eingebunden, flexible terminliche Abstimmung - ortsunabhängig.

Durch gute Vorbereitung lässt sich auch online die Förderung einer kreativen Atmosphäre mit Zukunftsbezug erzeugen.

Abwechslung von Einzel-Aufgaben und (synchronen) Paar/Gruppensessions hält das Interesse der Teilnehmenden wach.

'Strecken' des Workshops über längeren Zeitraum möglich, dadurch auch mehr Möglichkeiten schnelles Feedback zu bestimmten Aspekten zu erhalten und flexibel auf Insights einzugehen.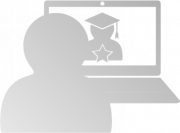 Sonderform von Einzel-Interviews: Experteninterviews
Expert:innen verfügen über spezifisches (öffentlich nicht zugängliches) Fachwissen zum betreffenden Forschungsinteresse (z.B. Ärzt:innen, Unternehmer:innen, Professor:innen etc.).
Mit den Expert:innen wird ein in höchstem Maße auf ihren Forschungsbereich zugeschnittenes exploratives Interview geführt.

Ziel: Erstellung qualitativer Prognosen (zukünftige Marktentwicklungen/Trends) oder das Durchleuchten komplexer Ergebnisse und Sachverhalte.

Einsatz der Delphi-Methode (Konfrontation von Expert:innen mit den Meinungen anderer Expert:innen).

Durchführung z.B. in Form von Tiefeninterviews, (Klein-) Gruppendiskussionen, Telefoninterviews oder Online-Foren.
Downloads