Spiegel Institut supports you in any questions about consumer research:
How willing are my customers to buy and recommend my products?

How do my customers perceive my brand and products?

Which characteristics have influence on this percipience?
Our Methods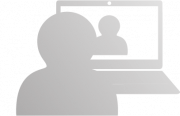 Remote individual interview
Telephone interview with video call.

Personal atmosphere with perception of gestures and facial expression.

Sharing of visual stimulus material.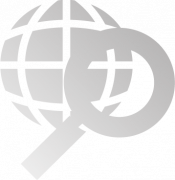 Online ethnography
Remote interview via smartphone.

Digital transfer of visual impressions of the world of experience.

Self-recording of usage frequency and habits and repetitive operating usage situations.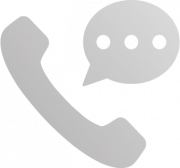 Telephone interview
Interview with the participants about concept ideas with the option of screen sharing.

Possibility to explore backgrounds and to care individually for each participant.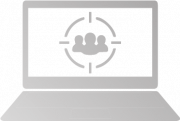 Online focus group
Synchronized questioning of a group to use group dynamics and creative processes.

Enrichment and inspiration through screen sharing.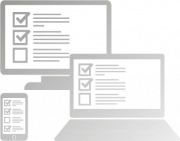 Web-survey
Evaluation of concepts regarding acceptance, comprehensibility and preference

Wide range of survey methods and question types