Mannheim, July 24, 2018 - After a new quality management standard was implemented last year, Spiegel Institut has again been granted certification according to ISO 9001:2015 in 2018. Since 2009, Spiegel Institut has been audited by TÜV Süd and has received good marks each time.
The result of the successful audit: The certificate confirms that Spiegel Institut has successfully implemented and uses a quality management system at all of its sites in the areas of Consumer Research & User Experience Consulting. "The successful audit now for the 10th year in a row ensures our clients can benefit from continuously proven quality standards that are adapted to ever-increasing demands," commented Götz Spiegel, Managing Partner of Spiegel Institut, at the conclusion of this year's audit.
The new ISO standard adopts a process-oriented approach with the aim of improving the effectiveness of the quality management system. "The new standard features hands-on methods and focuses on the processes within a service company," Spiegel continued. Not only for clients does this offer the highest level of quality and safety, but processes within our company are also more transparent and the potential for optimization can be easily recognized.
New standard – new opportunities for the management
ISO 9001:2015 involves company management to a greater extent. "This offers management opportunities to compare the quality goals with strategic objectives in the context in which the company operates", said Spiegel. When choosing the processes, the standard calls for expected results, performance indicators for process control, responsibilities, and authorizations to be determined in advance. In addition, risks and opportunities are evaluated on how they affect the achievement of the objectives in each process.
The next audit is scheduled for 2021, at which time the certificate can be renewed. This enables Spiegel Institut to provide products and services that will continue to meet clients' demands and expectations in addition to legal regulations and international standards.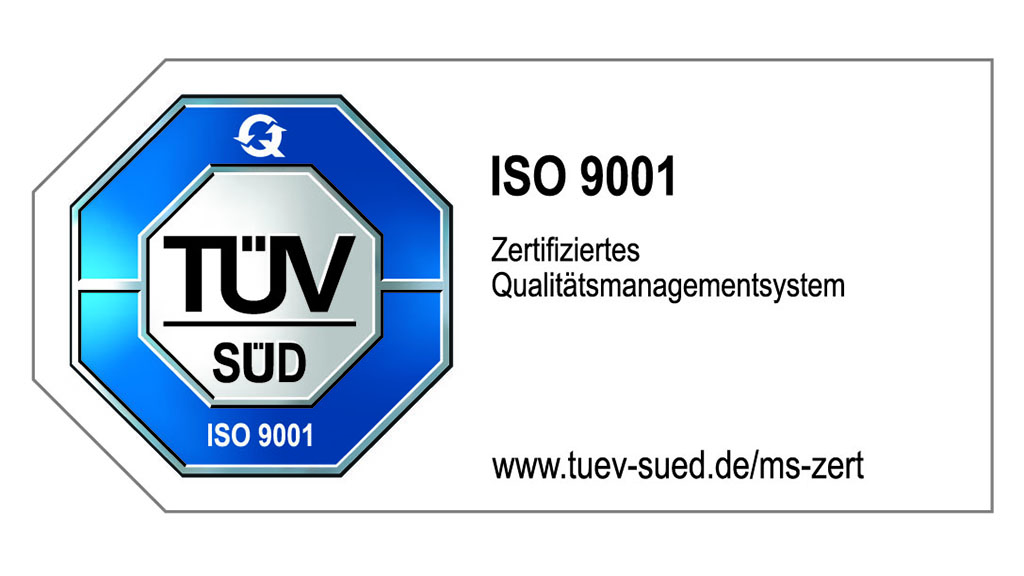 Publisher:

Götz Spiegel
Managing Partner
Spiegel Institut Holding GmbH & Co. KG
Eastsite VI
Hermsheimer Straße 5
D-68163 Mannheim
Email: g.spiegel@spiegel-institut.de


(Image source: © Coloures-Pic / Fotolia)